Wellness area
Here, you don't have a holiday…
…You recharge your batteries!
Wellness area
Here, you don't have a holiday…
…You recharge your batteries!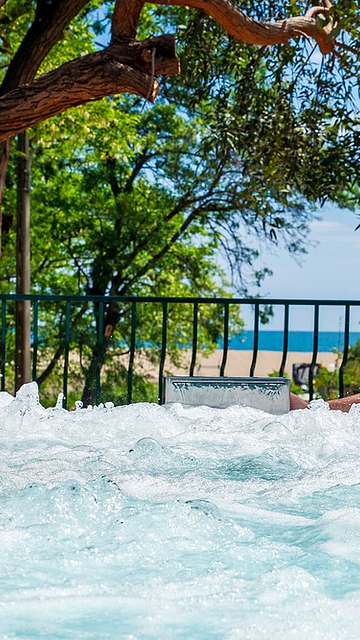 A campsite with spa in Argelès
1
sauna for having 

a dry heat bath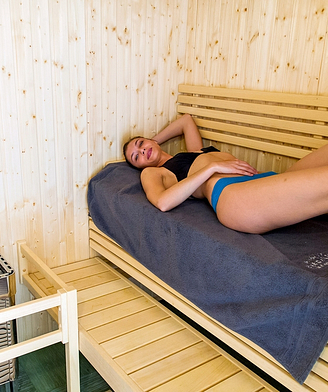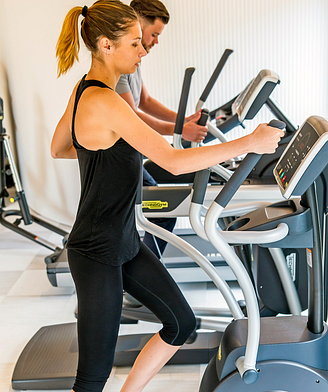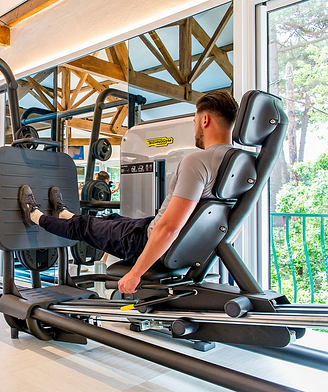 What better than visiting the spa and wellness area on our Le Bois de Valmarie campsite in Argelès sur Mer, to unwind and feel good. We have designed this area to enable you to fully relax and recharge your batteries in peaceful and relaxing surroundings, far from the hustle and bustle of the beaches and seafront. In this location, set aside solely for adults, you'll be able to make the most of a sauna, Jacuzzi, gym and massage cabin.
Although access to the spa and gym is completely free and unlimited, you should remember to book your massage session, and pay a supplement to enjoy it.
Display more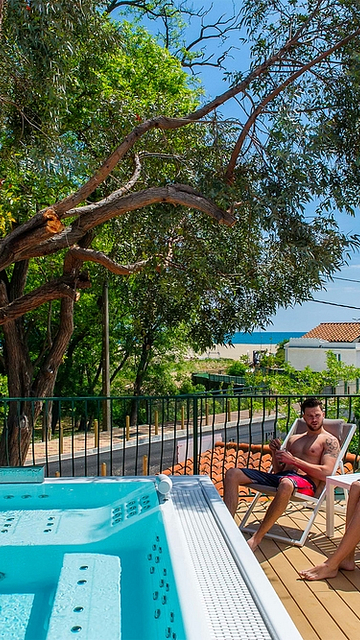 I came, I saw and I can tell you about it…
During our first holiday as a couple, each day we made the most of the campsite wellness area. My husband and I particularly enjoyed the Jacuzzi, which enables you to relax whilst making the most of a superb view over the Mediterranean and the Pyrenees.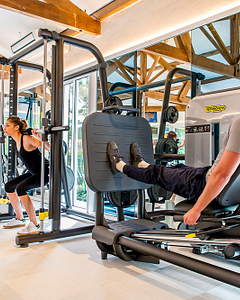 A bright gym
With a multitude of equipment to work on your cardio and bodybuilding.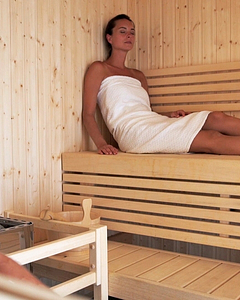 The benefits of the sauna
Treat yourself to a heat bath with multiple benefits: anti-stress, pain relief, improving blood circulation, etc.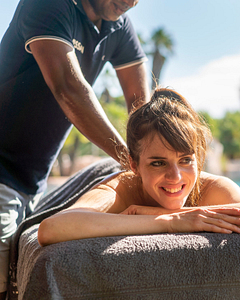 A massage room
Upon payment of an extra charge, you can treat yourself to one or several massage sessions during your stay.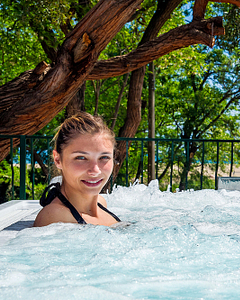 View over the Mediterranean
From the Jacuzzi, with the Le Racou beach below.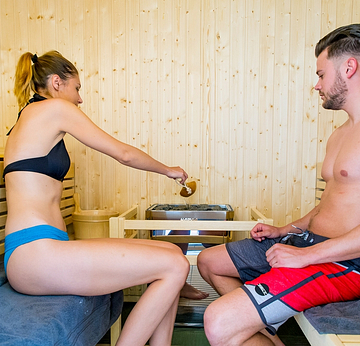 Check list
enjoy the benefits of the sauna and emerge invigorated
Done!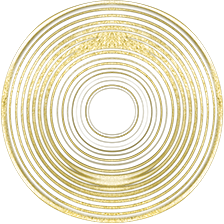 a spa with sauna and jacuzzi
wellness heaven
Head for the Le Bois de Valmarie spa to recharge your batteries! With unrestricted and free access throughout the entire season, our spa consists of a sauna, Jacuzzi and massage area. Settle into the Jacuzzi and admire the view on offer to you over the Mediterranean and the Roussillon coastal beaches on one side, and the Mont Canigou mountain and Pyrenean summits on the other. Nearby, a terrace entices you to sunbathe in peace and tranquillity.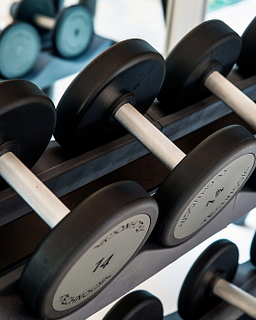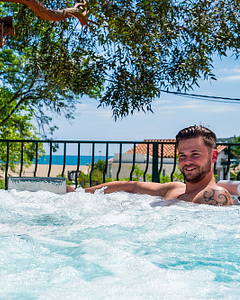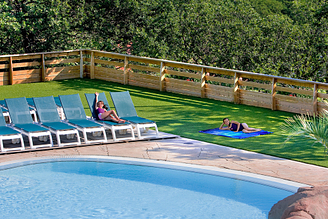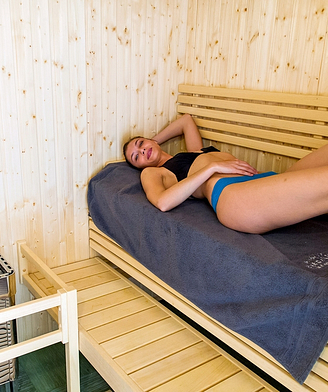 The dry heat from our sauna enables you to eliminate toxins, relax your muscles and treat yourself to a feeling of wellness second to none!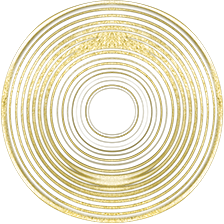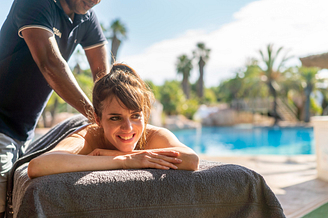 Lastly, upon payment of a supplement, place yourself in the expert hands of our masseuse, and be transported into a world of complete relaxation…
a gym to get back in shape
Exertion before comfort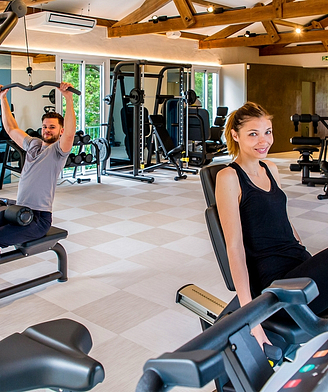 The gym on our Argelès sur Mer campsite also has free access and is open every day of the season. Whether you work on cardio or body-building, its your choice as all the necessary equipment is here: bikes, a treadmill, elliptical trainers, cardio wave training machine, abdo machines, Smith machine, leg press, cable machines, free weights, etc.

To guarantee complete fitness during your stay, you only need a towel, trainers and lots of motivation!